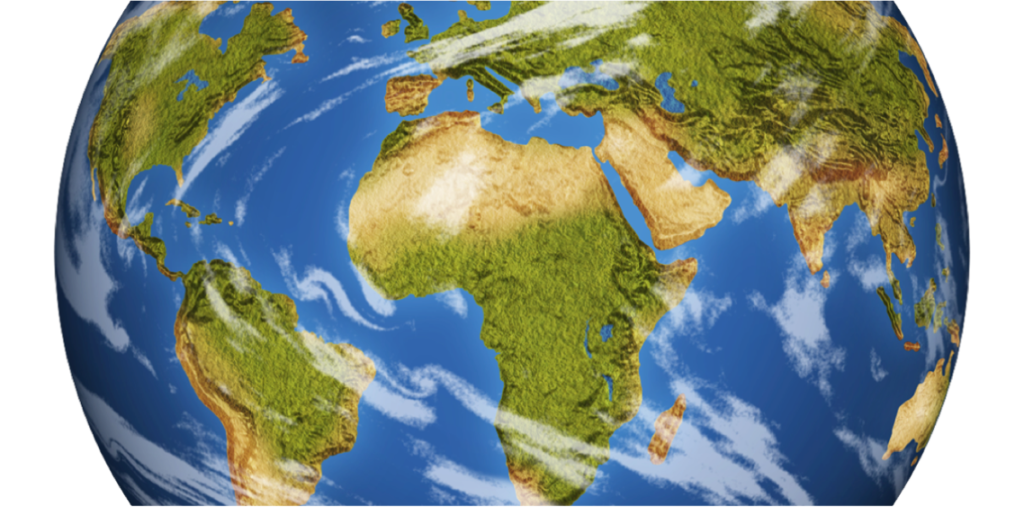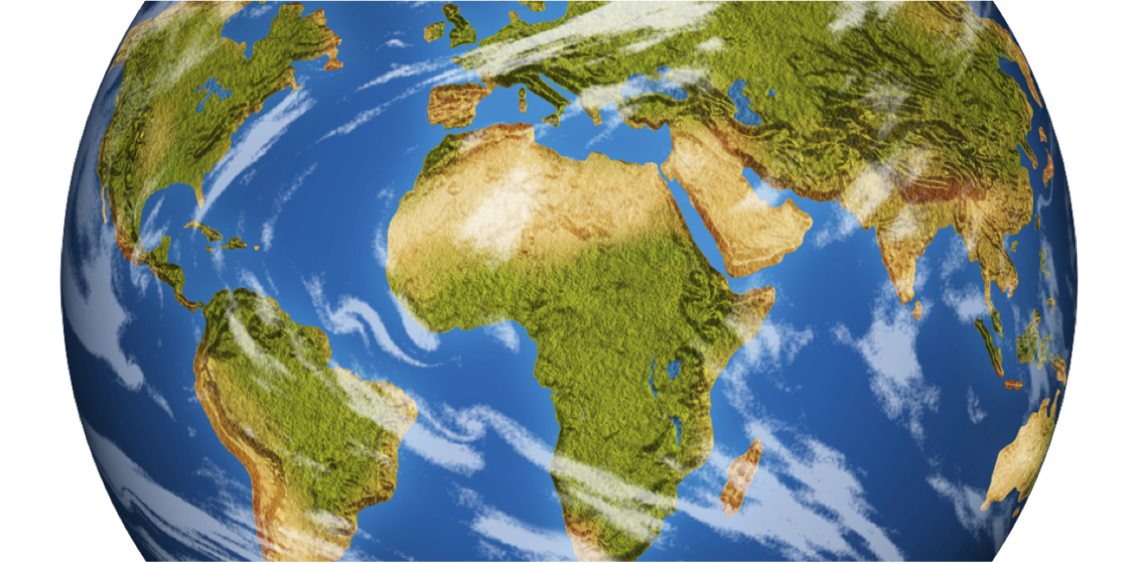 INTERNATIONAL DEVELOPMENT
Thanks to its development in France and its first successes in exportation, ENVIROSEP is developing the international market.
ENVIROSEP recently signed a marketing and sales development contract with a company with a long experience in the export water treatment market.
The main objective is to set up a commercial international network, either through companies or local exclusive agents.
In this context ENVIROSEP is open to any application enabling its network, under construction, to be expanded.